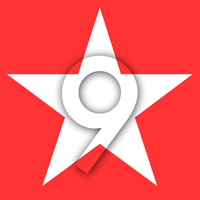 I'll spare you all the details but yesterday I finished moving and now I'm sick… so this list is going to be pretty down and dirty… just the important facts to point you in the right direction! Have fun!
9 to 1 Saturday in Easton's Centre Square
Saturday, 3 to 10 pm, Monocacy Park, Bethlehem
Saturday, 5:30 pm, Coca Cola Park, Allentown (another one on Sunday, too!)
Saturday, 10 am to 4 pm
Saturday, 9 am to 12 pm
The nice thing about it is they say you never forget how… and you can do it anytime you want. Don't forget your helmet.
Sunday, 8 am, Walk Starts at Dorney Park
featuring McCartney's "Blackbird" and "West Side Story"
Sunday at 3 pm, Baker Hall, Zoellner Arts Center, Bethlehem
Sunday, 7 pm, Allentown Symphony Hall